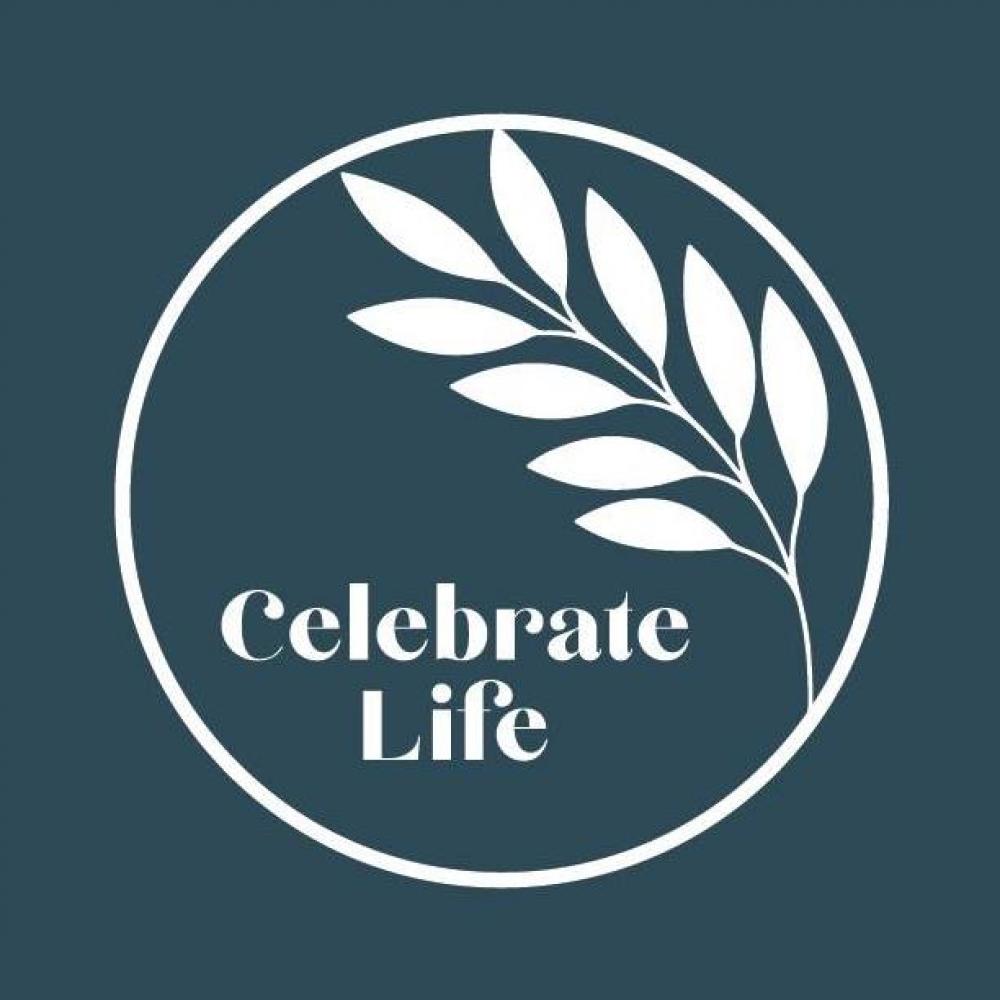 ---
Celebrate Life Malta is a family-owned funeral organisation hub with a modern touch. Our mission is to provide a professional service at affordable prices and to offer community support services.
At Celebrate Life Malta, we understand that death is a delicate and sensitive topic, none of us want to face or talk about. Unfortunately, everyone has an encounter with this sad experience sometime in their lives.


We strongly believe that funerals are an occasion to celebrate a life well-lived. We will take care of everything you need during one of the most vulnerable moments in your life, assisting you in creating a celebration as wonderful as the life that is being honoured. Celebrate Life Malta will take care of every detail, making the process for you as effortless as possible.

In this way, you can focus on the dearly departed person who is being commemorated and celebrated.
Celebrate Life Malta offers you the opportunity of personalising a funeral to reflect the religion, background or any other specifics that you wish your loved one to be commemorated by.

We also specialise in bereavement services, thus making us professionally qualified to understand your moment of grief.
It would be an honour for us to be given the opportunity to assist you in one of your moments of need.