Casa Leone XIII, San Ġiljan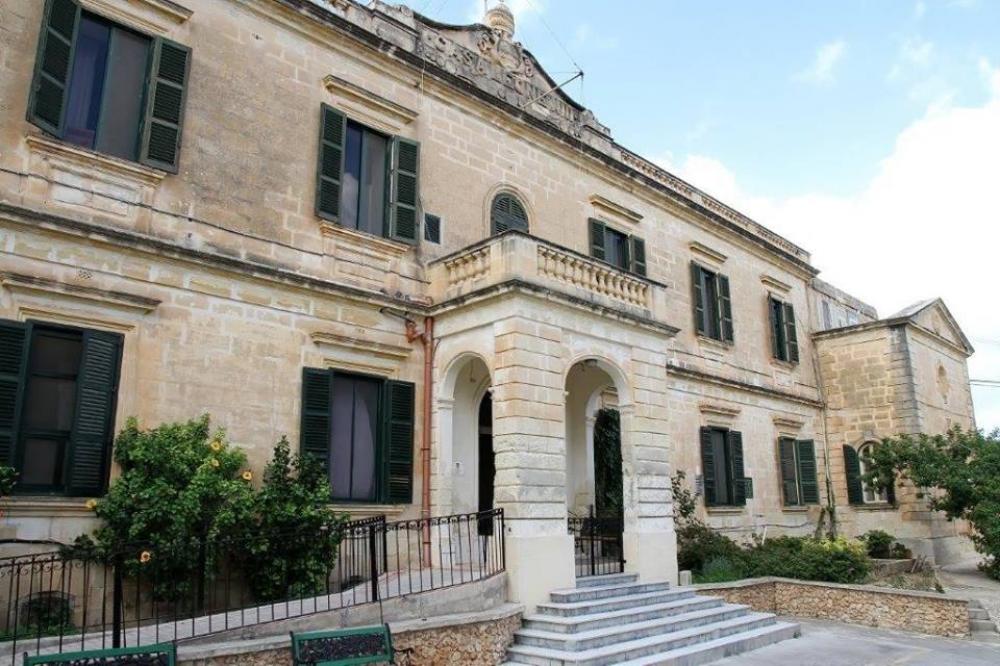 ---
Casa Leone XIII is a Church run Home for the Elderly in St Julians.
Among the various aspects of social work which The Church in Malta carries out, is the service it offers to the elderly. A service which it considerably subsidises. Casa Leone XIII is one of the Church's Homes for the Elderly which is run and owned by the Church.

Our mission is to provide high quality care and wellbeing for older people in comfortable accommodation and a serene setting in order to make later life a fulfilling and peaceful experience. We intend to achieve this through a commitment to the core values of privacy, dignity, independence, choice, rights and fulfilment.


It is the objective of the Home to maintain the highest standards of good practice within an environment that is clean, comfortable and safe so that residents can thrive as individuals. Staff will practice as caring professionals and will be responsive to the individual needs of the residents and will provide the appropriate degree of care to assure the highest possible quality of life within the home.